Treatment Preference

Our physicians can help you treat E.D. with prescription medication. You will receive a treatment plan from a US Board Licensed Doctor.
Treatment options for ED

If your doctor determines that you are an appropriate candidate for prescription medication, he or she may prescribe one of the following medications to treat your ED.
Viagra generic
Sildenafil
As little as $2/pill
Learn more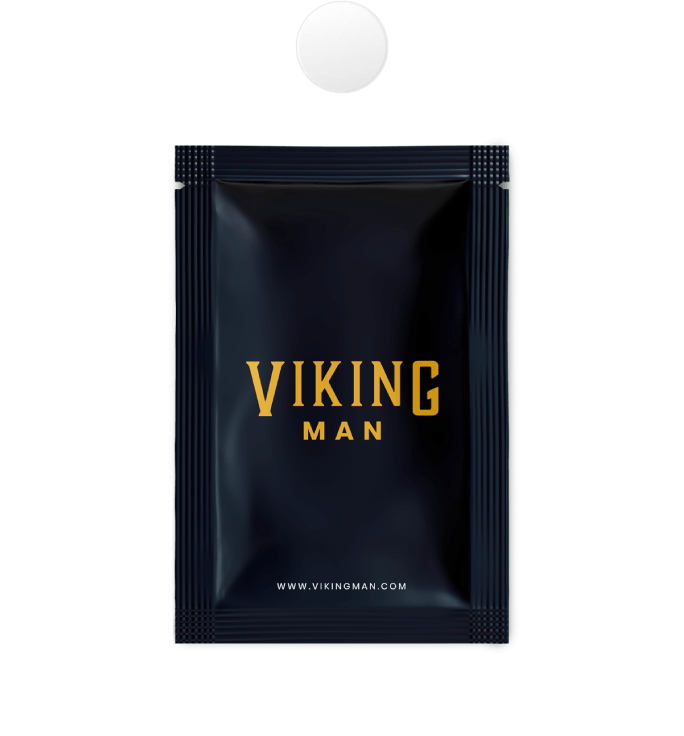 Cialis generic
Tadalafil
As little as $3/pill
Learn more